Take A Tour
Our Hotel
Situated on the peaceful Upper West Side of Manhattan, The Lucerne Hotel offers easy access to Central Park, Riverside Park, Lincoln Center, The Manhattan Children's Museum, The American Museum of Natural History, and Columbia University. Close to the subway and an array of shopping, dining and nightlife destinations, you simply can't beat our prime location.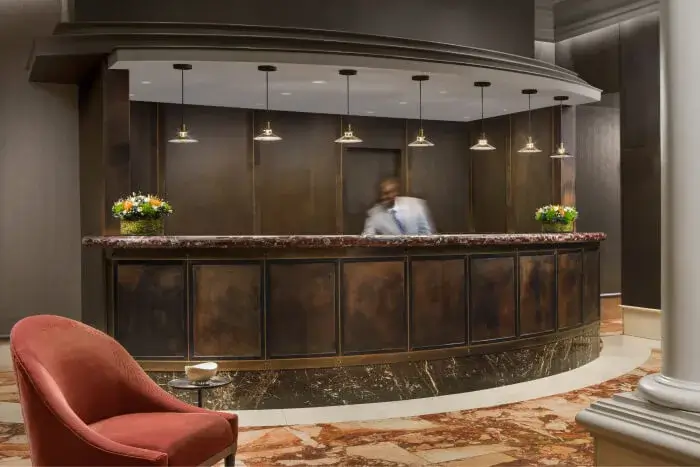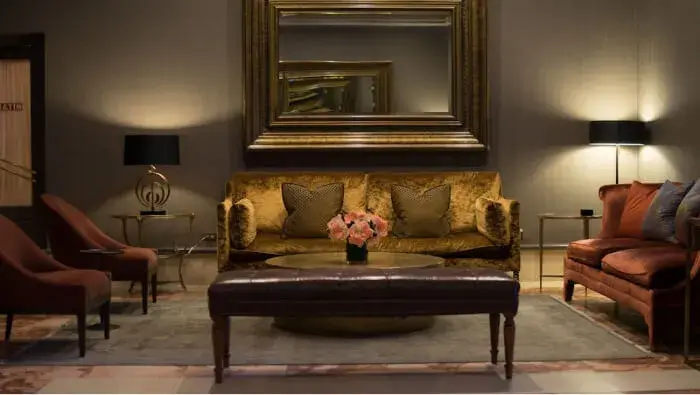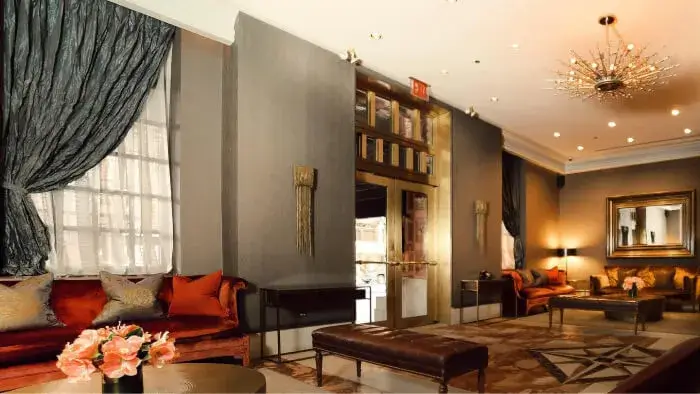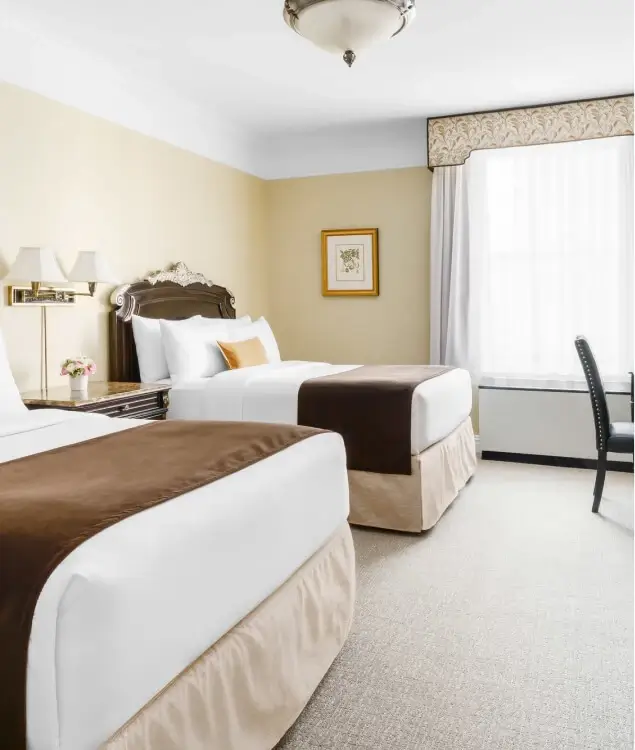 Accommodations
A sophisticated Upper West Side hotel, our landmark building is imbued with European-inspired architectural charm. Our thoughtfully curated guest rooms and generously sized suites provide comfort and convenience whether you are traveling for business or making memories with loved ones.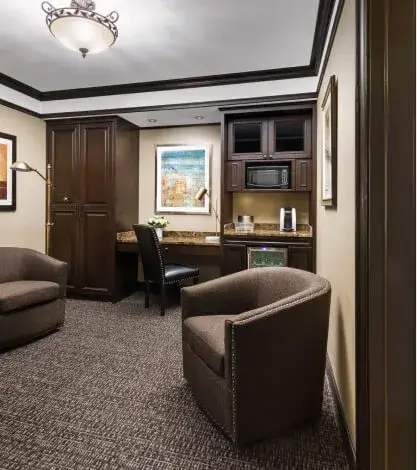 Amenities
We are invested in our status as a premiere New York City luxury hotel, providing an array of extras to make every stay seamless and every moment memorable. Our onsite restaurant and excellent gym facilities provide the utmost convenience. The Lucerne's courteous staff will accommodate your every need and ensure a carefree visit. We can't wait to welcome you!