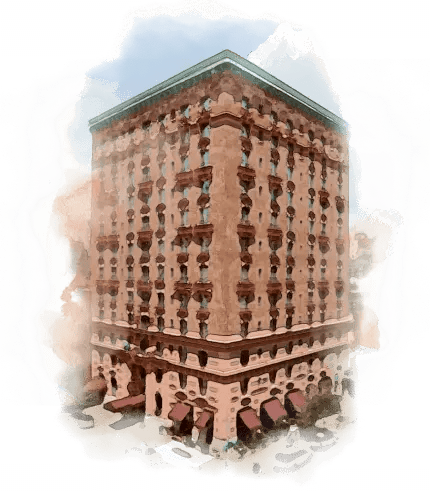 history
the Lucerne Hotel
The Lucerne Hotel offers excellent accommodations in the heart of Manhattan's Upper West Side. Experience the grandeur of old New York in our treasured landmark building, erected in 1904.
Discover More
Our boutique hotel's spacious guest rooms and suites offer luxury and comfort, with modern amenities such as free Wi-Fi and an on-site fitness center. It's also family-friendly, ensuring a memorable stay for all.
Dine At

Nice Matin

Delight your taste buds at the adjoining restaurant and sidewalk café, Nice Matin NYC.
This four-star restaurant, known for its delectable French-Mediterranean cuisine, was voted one of NYC's best Upper West Side restaurants by New York Magazine.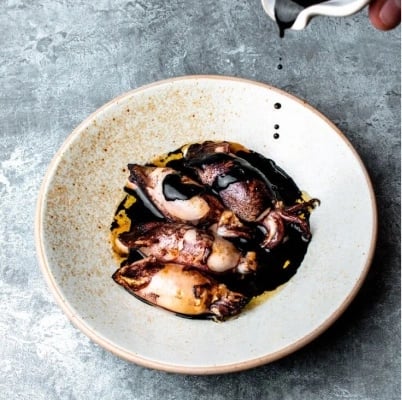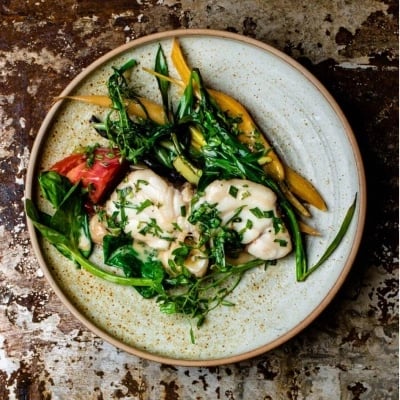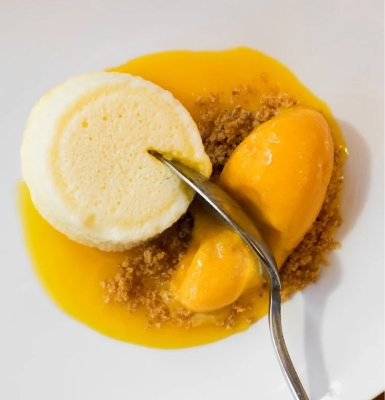 What's Nearby

Our luxury hotel's reputation as one of the best hotels in New York City is well-earned, thanks in part to its prime location in the heart of the Upper West Side. The Lucerne Hotel provides a seamless check-in experience, allowing guests to effortlessly arrive and unwind in comfort. Plus, our prime location in the heart of the city puts iconic landmarks, such as Central Park, within convenient walking distance. The hotel's great location, the west side of Manhattan, also offers easy access to subway stations, museums, Midtown Manhattan attractions, and other destinations, making it convenient to discover all NYC has to offer.
01 /

Central Park

02 /

The Metropolitan Museum of Art

03 /

Guggenheim Museum

04 /

Columbia University

05 /

American Museum of Natural History

06 /

Columbus Circle

07 /

The Juilliard School

08 /

St. John the Divine

09 /

Lincoln Center

10 /

Times Square

11 /

Broadway Theatre

12 /

Harlem
follow us on
@thelucernehotel